Testimonials
Don't believe us that you will have a great time - check out testimonials below!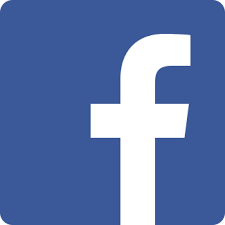 Great Ethnic Market Tour
What a great introduction to Ethnic Markets! Now I know exactly where to buy specific ingredients. I was most surprised by the organic component to the products offered at "Holy Land". I really appreciated the narrative at United Noodles, learned a lot and will return soon. Thanks for providing a great experience.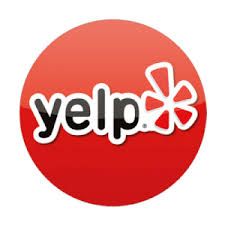 Heart of Minneapolis Food Tour
We had a great time on the Heart of Minneapolis Tour! Betsy was a great tour guide and made the day really fun. Even though we live in the Minneapolis area and had been to a few of the places on the tour, it provided us with an insider's look. They did a good job of keeping to locally influenced locations and providing explanations and history. I can't wait to try more of the tours out! It wasn't too much walking and there were plenty of breaks. We left very full, and even took home some of the items, as we had more than enough to eat during the tour.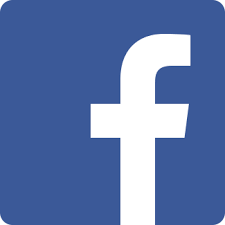 Minneapolis Skyway Food Tour
Thoroughly enjoyed the food tour my grandson and I had with Kevin in the Minneapolis skyways today! What a great way to spend a cold winter's day - staying warm inside and sampling some great food. Highly recommend this.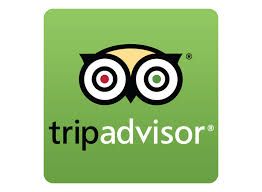 "Fun corporate outing, a MUST DO!!!"
Very fun corporate outing on their Skyway Food Tour! The are so organized, it make my life easy to plan this outing for our staff. They offered 2 styles of tours, this Skyway Food Tour and also a brewery tour with their other company, Twin Cities Brewery Tours. We had many people with allergies or diets and they accommodated them. We also added on some fun cocktails to this tour. The guide was fun, knew so much about downtown Minneapolis and about the local food. We saw great sites and of course the food, it was amazing. We were so surprised by how much food was served - no dinner was needed. Would really recommend to any corporate planners or people looking to go for their personal time too. We'll be booking this again this summer for our next staff outing. Now we just need to decide on what tour - they have so much to select from. Thanks again, our staff had a great time!!!!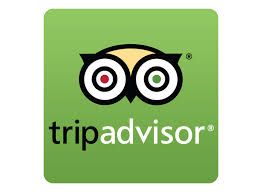 "Angel Food Bakery to Zogs"
Rebecca took care of all of our pre-tour details in such a kind manner that it caused us to have confidence in our upcoming date. On the day of, we took a walk with Andrea who met us at the Angel Food Bakery to have a slice of day-old doughnut loaf(?) That is not the name, but since it was not my favorite stop I don't remember what it was called. (I'm sorry.) The honor of winning location definitely went to Hell's Kitchen who offered us the best Ham & Cheese Sandwiches we have ever had. If I lived nearby I would definitely be eating another one right now. ;) A close runner up was the Firelake Grill House. The ONLY reason it was not my favorite is because I don't like spicy food, BUT I will say that the food was so delicious that even with the tears literally running down my face I enjoyed every bite! There were other food stops along the way, and with Andrea happily telling us about the history of Minneapolis and pointing out Zogs* it really was a fun afternoon! * Just in case you are curious... We learned that a "zog" is the IDS Center's building design to create tons of corner offices. I just looked it up… 32 per floor! Impressive, right? (I just included a photo just in case you are MORE curious!)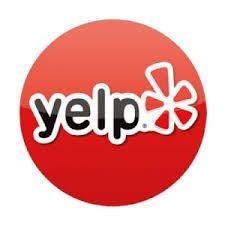 Valentine's Day Brewery and Chocolate Tour
We had such a great time on the Valentine's day brewery and chocolate tour! It was fun to get private tours of each brewery, along with a drink ticket at each brewery and a chocolate. We definitely had adequate time at each place pre and post tour! Would recommend to friends!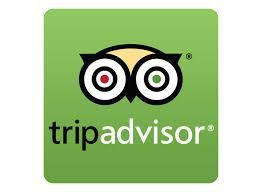 Informative and Tasty
Met our Riverwalk Tour food guide Andrea at Gold Medal Park. There were a little over a dozen people in our group from all over, many who had taken a food tour before. Andrea filled us in on the importance of the Mills to the city as well as suppliers to the world. We first stopped at an organic farmers market for a delicious cookie, then walked to a Thai restaurant for a spring roll and bit of rice and stir fry. Not far from the Thai stop was stop #3 at the Olde Spaghetti Factory. This was an unexpected beautiful restaurant with loads of history. Here we had bred and great tomato sauce, plus two different pastas. It was nice to have a longer walking distance to our next stop which was across the Stone Bridge to a bar where we were served 2 beer samples and cheese curds (by this time I was stuffed and left most of my curds). Last food stop was at Wilde Roasters and interesting coffee, wine, gelato, dessert bar. Here we got to sample gelato which slid right down between all the carbs.We enjoyed this tour, our guide and fellow participants.