About Us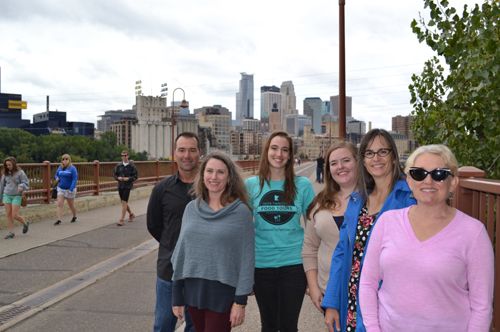 Taste Twin Cities has been offering a variety of food, chocolate, wine, and other tours for 12 years. We offer a variety of public tours providing the full tour experience and private tours that are customized to your needs.
Public tours are a great way to make new friends while exploring local establishments. Also, we are the perfect option for corporate / small business events, bachelor / bachelorette parties, birthday parties, holiday parties…or a great day out for any reason for any size group!
Our tour guides are one-of-a-kind, energetic, and passionate about the Twin Cities food scene and history.
Choose us for an awesome food adventure!
Meet Our Staff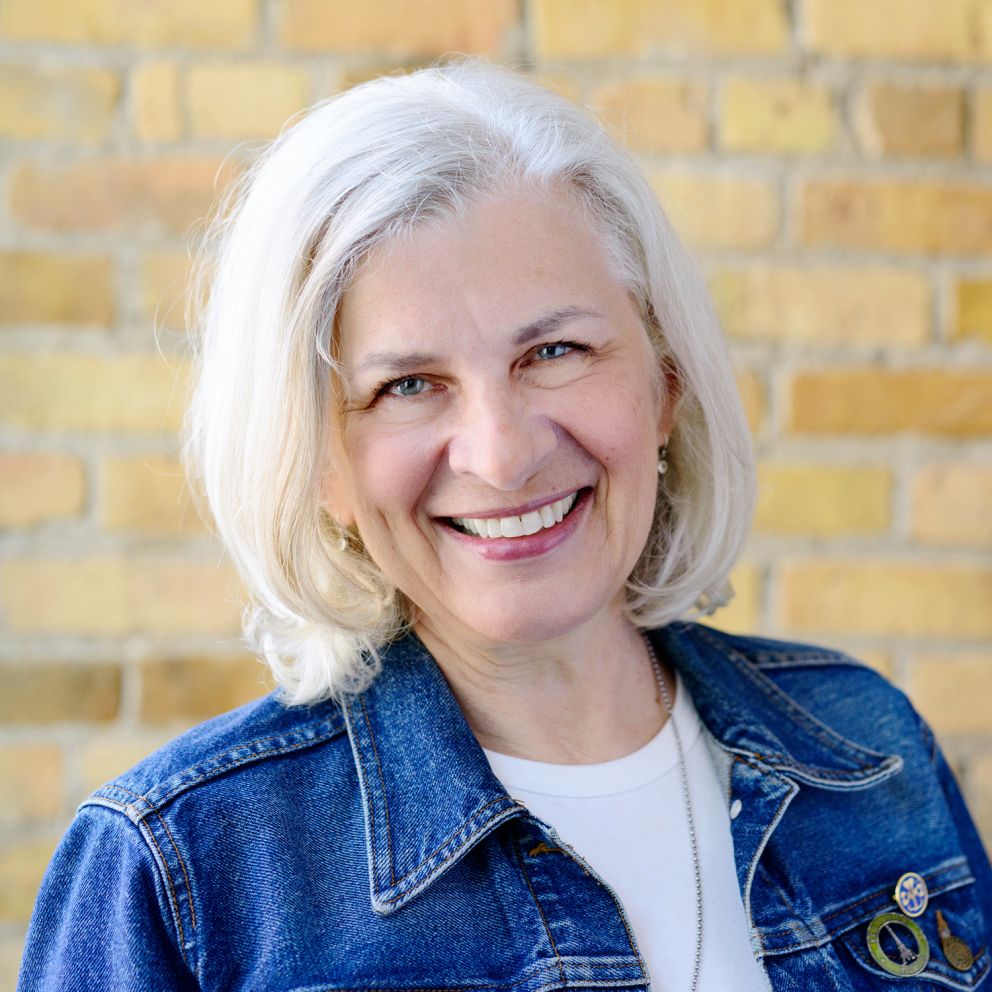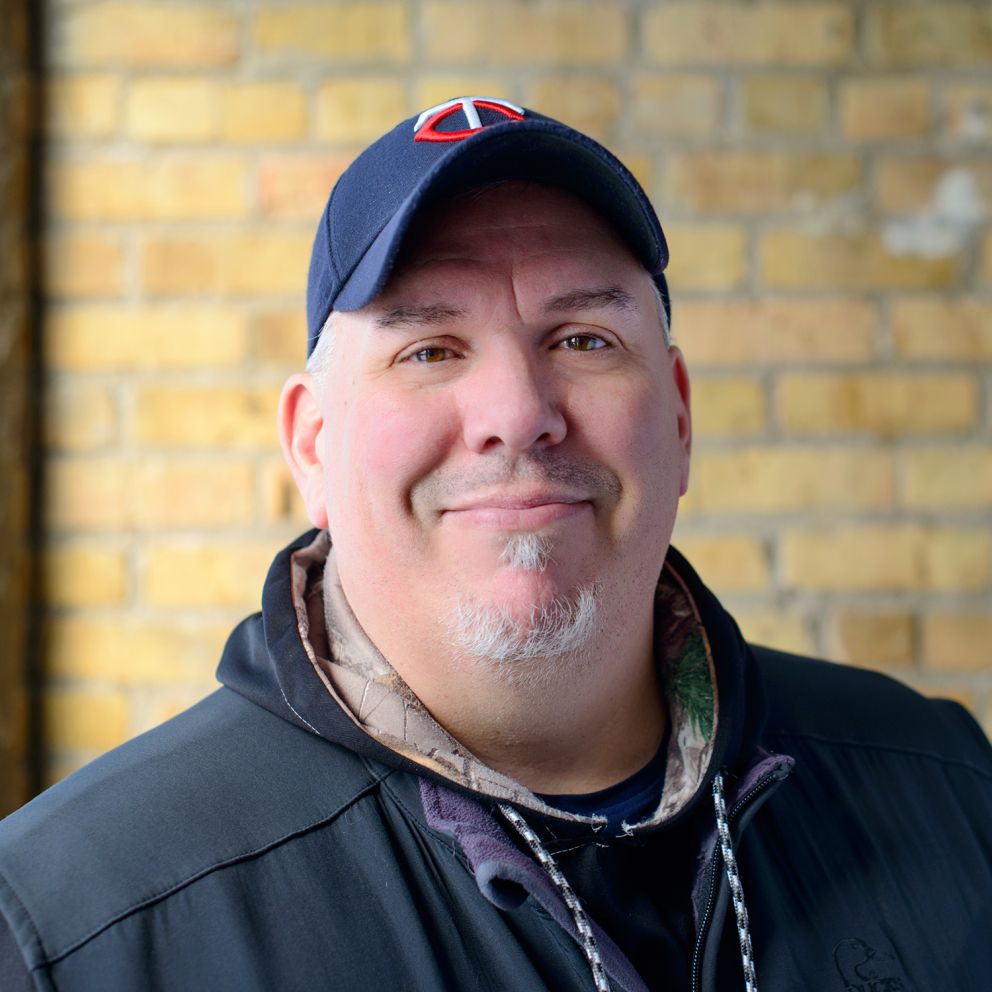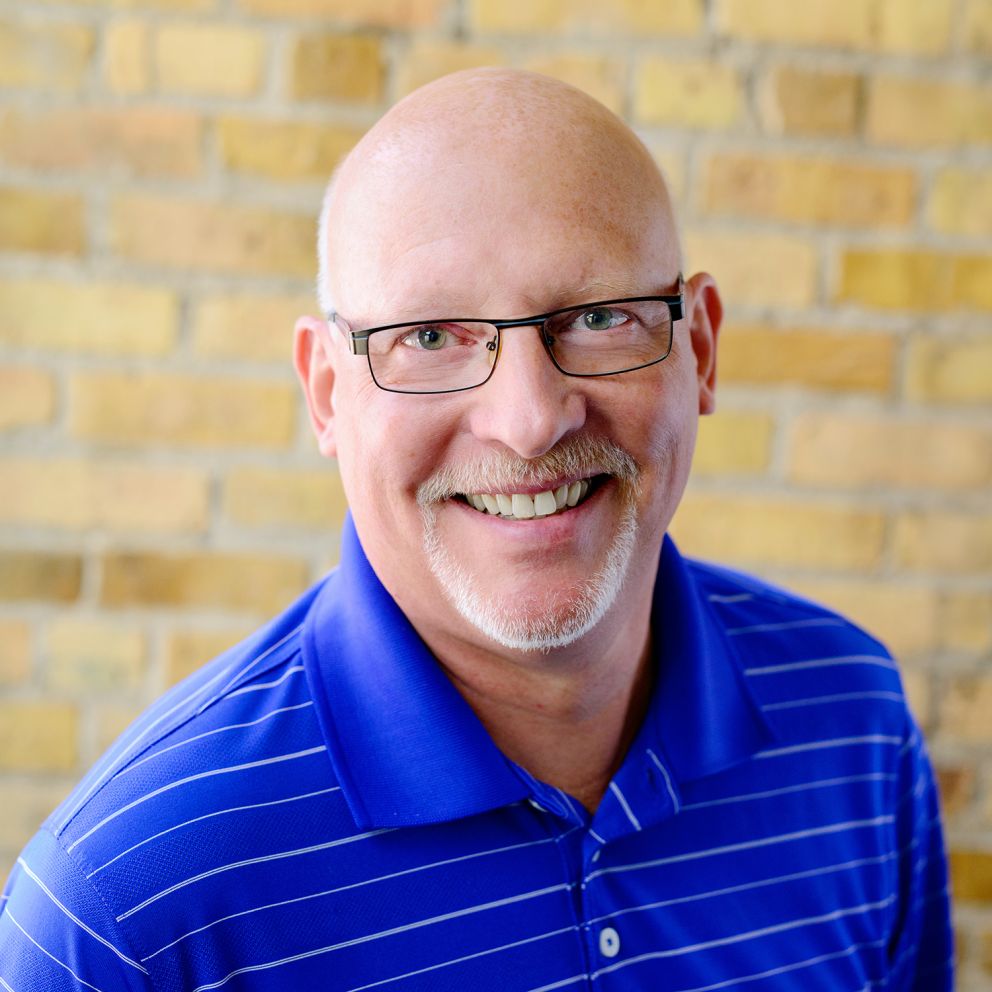 Kevin
Tour Guide and Driver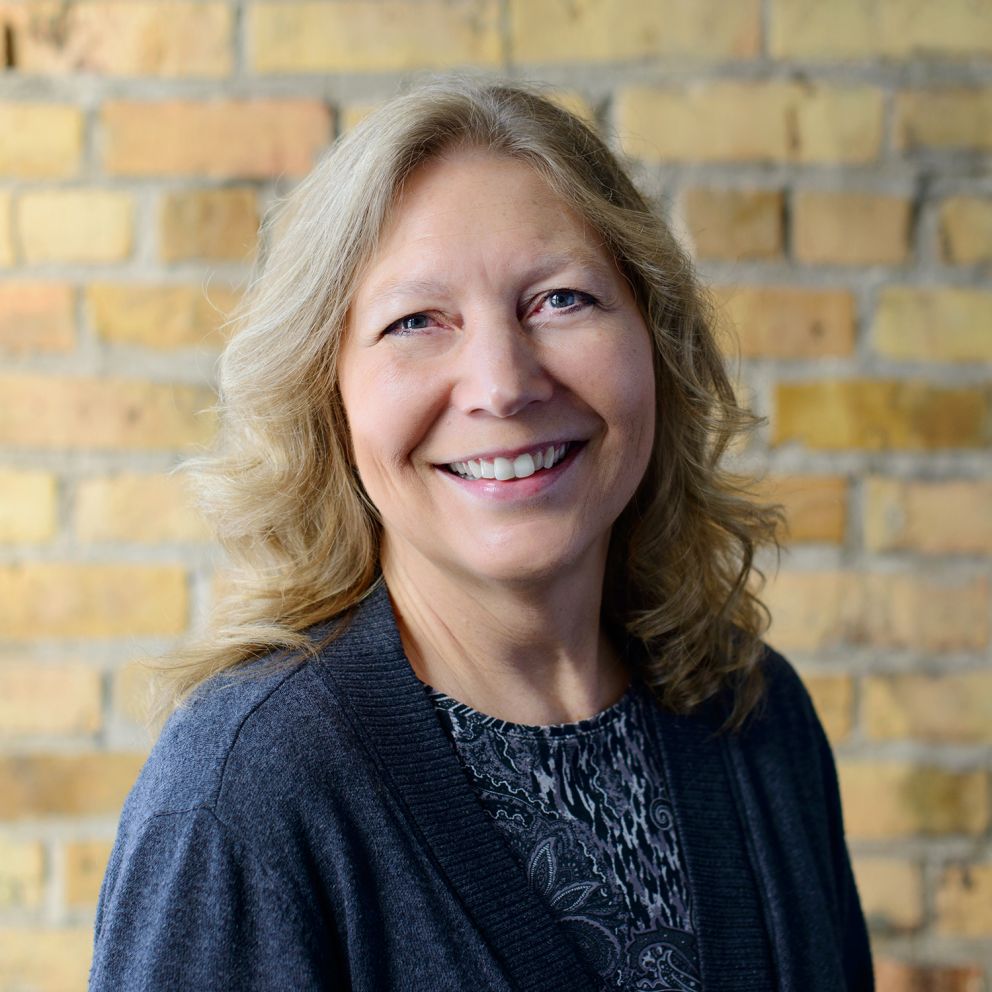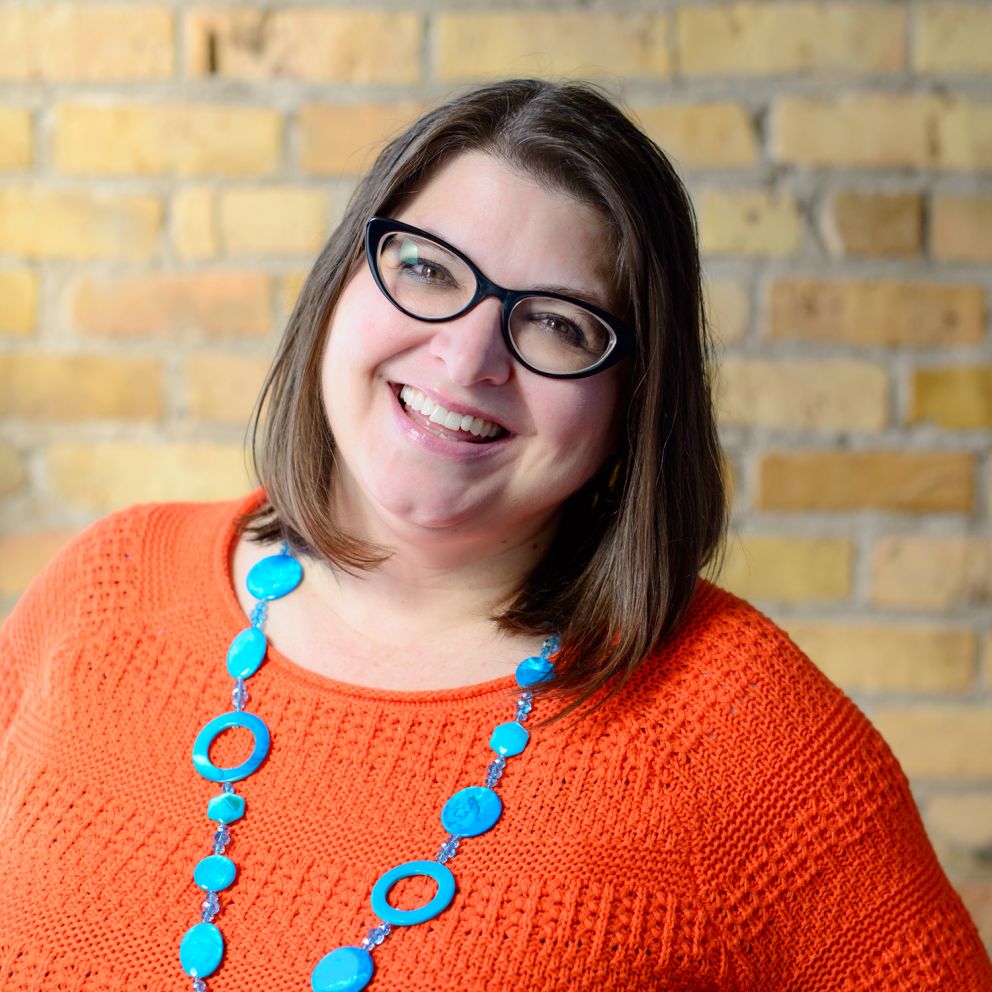 Michelle
Tour Guide and Tour Coordinator