Blog
River and Bus Site Seeing Tour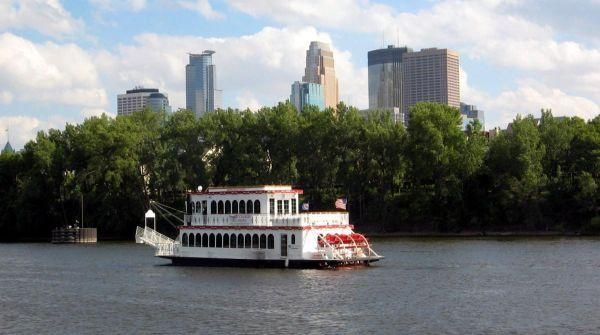 We have combined our relaxing city tour with a delightful river cruse to make an amazing summer get away. The Tour starts with a 90 min. city tour viewing the best of Minneapolis's past and present, before ending the tour off on the beautiful and mighty Mississippi River.
Ready for a day out on the town? If so, click here for more information and to book this tour!
MOTHER'S DAY CHOCOLATE TOUR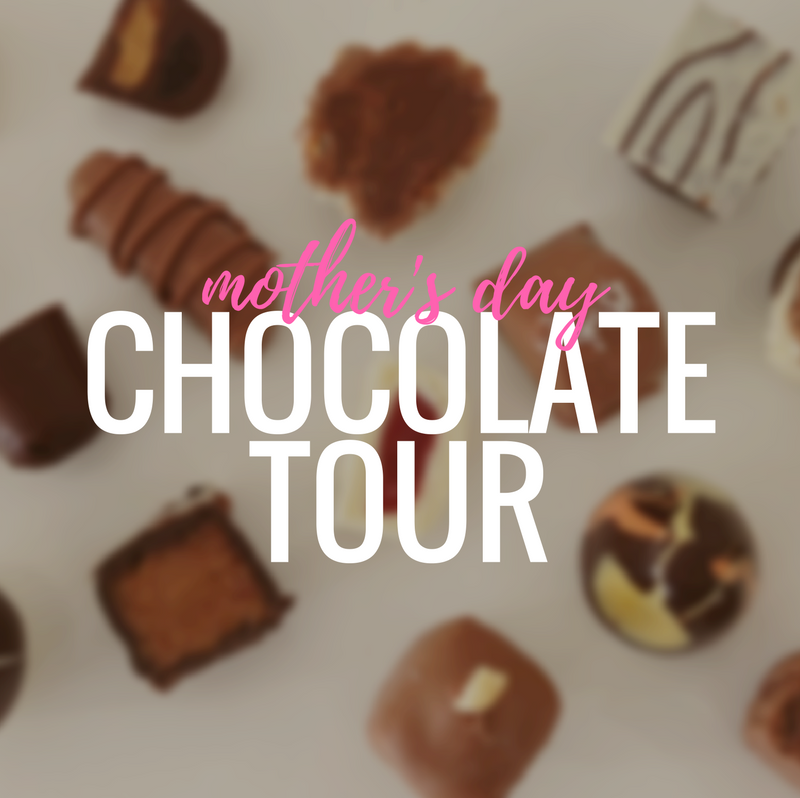 Does your mom love fine chocolates? Are you a mom who loves chocolate decadence? If the answer to either question is "yes" – please join us on the Twin Cities' only Mother's Day Chocolate Tour! Treat your beloved mom (or yourself) to the best chocolate delicacies Minneapolis-St Paul has to offer. On Saturday, May 11, we'll chauffeur you from chocolatier to gourmet chocolatier, sampling their delicious creations along the way. They'll even let you in on their process and production as well as their history.
Can we tempt you with gooey chocolate turtles, Oprah Winfrey, and 23k edible gold leaf? If so, click here for more information and to book this tour!
THE PRINCE LEGACY TOUR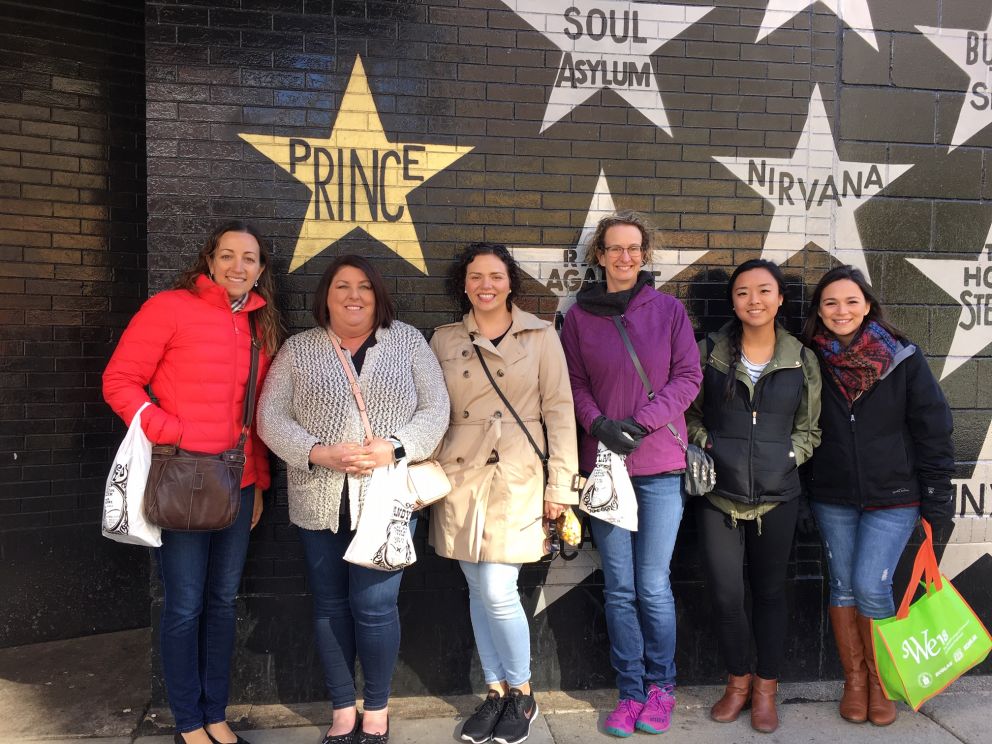 Join us as we honor the life of Prince - one of the greatest musical legends to emerge out of the Twin Cities. Offered on special commemorative dates (or by private booking), we'll take you to all the important sites that played a role in creating the rock icon Prince eventually became. From important places of his youth to some of the venues he performed in, you'll gain a better understanding of why Prince chose to remain in the Twin Cities after becoming a mega-star.
We can't take you around in a Little Red Corvette, but we think you'll like our comfortable coach bus all the same. This is a must for Prince fans and fanatics, or anyone wanting to learn more about this musical genius who no one compares to.
Pop on your Raspberry Beret, drape yourself in Diamonds and Pearls, and click here to say Take Me With You!