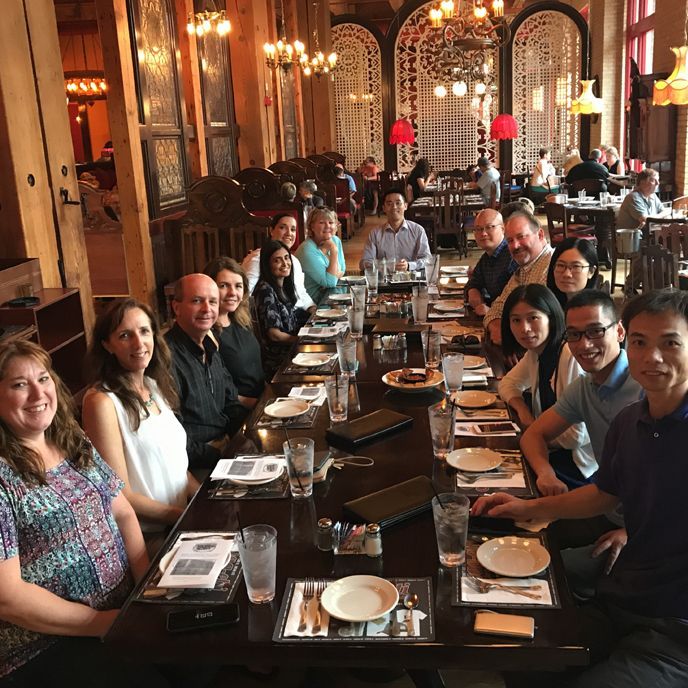 St. Paul Skyway Food Tour
Explore the best of St. Paul food in the heart of downtown. You'll learn about the Capital City's robust food culture while exploring its rich history including a lively gangster past. Tastings are based on our multicultural communities and the best water in the country for creating delicious craft beer.
You'll stroll through some of the most historic areas in St. Paul, including the Saint Paul Hotel that overlooks Rice Park and Landmark Center. Along the way you'll enjoy quaint eateries that have pride in local ownership, including a favorite since 1932. Visit one of the best local chocolatiers/confectioners in the Twin Cities while eating and sipping on their hand-crafted chocolate.
See the tallest building in St. Paul as well as Mickey's Dining Car, a local favorite that was featured in the "Mighty Ducks" and The Food Network's "Rachael Ray's Tasty Travels". To cap off an incredible tour of Minnesota's second-largest city, you'll taste food from the Restaurant Critics' Choice for Japanese food along with a variety of African and Mediterranean food. Between the rich history and incredible food, you'll never want to leave the state's capital. 
This tour is approximately 90% indoors and includes about 3 city blocks walking outside.
Tour Operates
11am-2pm Saturdays (Nov - Mar)
Apr - Oct:  for the same tour but outdoors, please book our Heart of St Paul Food Tour
Tastings
Must eat on any Minnesotan's list – cheese curds, those battered and fried chewy bits of gooey cheesy goodness
Fine local chocolates including, Potion #9 Chocolate Sauce, Sipping Chocolate and a truffle of your choice - 41 - 99%.  Our favorite is the Himalayan Caramel! 
Gyoza (Japanese dumpling) featured from a winner of Restaurants Critics' Choice
Japanese skewered chicken or beef featuring a bold Asian flavor profile bursting with savory and sweet goodness (Yakitori/Kushiyaki)
Locally-brewed Minnesota craft beer (optional non-alcoholic tastings available)
Variety of mouthwatering African, Mediterranean, and American cuisine made fresh and prepared Halal
Savory Chicken Fantastic - cuts of white grilled chicken with sautéed vegetables and grated Parmesan cheese over Somali-seasoned basmati rice
Dip a Sambusa (beef, chicken, or veggie-filled fried dough triangle) into a specialty basbas sauce
Deliciously sweet and salty popular Chicago Mix® popcorn
Tasting menus and food stops are subject to change without notice. At this time, we can provide an alternative menu for these food options: nut-free, dairy-free, gluten-free, pork-free, shellfish-free, vegetarian or vegan. However, we cannot guarantee that the food or drinks on the tour were made in a facility free of the following items:  peanuts, tree-nuts, dairy, shellfish, meat or other food allergies.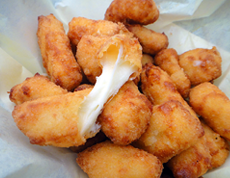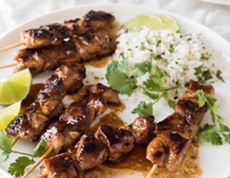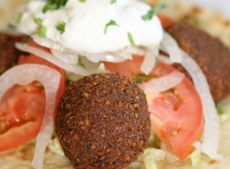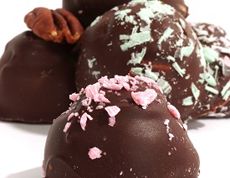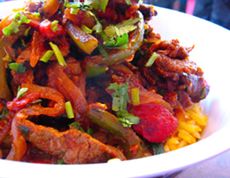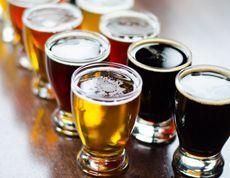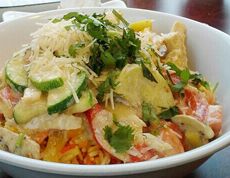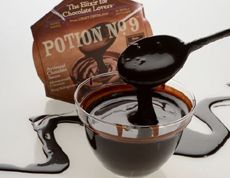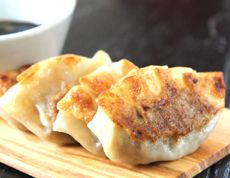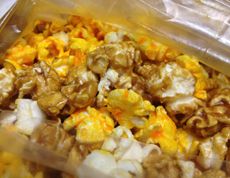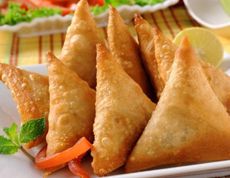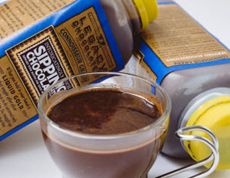 Pricing
$55 per person
Location
Starting location is in the old Pioneer Endicott building (141 4th Street East, St. Paul); enter via main door located on Robert St N. Ending location at 411 Minnesota St, St Paul, MN 55101.
Please arrive 15 minutes early to check in.
Wear comfortable shoes and clothes.
Both multiple parking ramps and metered parking are available right in the area
Tour Policies
Booking Policy: Tours must have a minimum of 4 people booked for tour to operate. You will receive notice the day before the tour if minimums are not achieved. If minimums are not met, tickets will be fully refunded or rescheduled for a different tour date.  
All tickets sold are nonrefundable and cannot be exchanged or rescheduled. This tour is held rain or shine. If bad weather occurs, tour will be enjoyed inside via skyways.
Looking for a private tour, wanting to celebrate an occasion or have a group larger than 12 people? Please check out our private tour packages and CONTACT US to arrange for a private tour.